Airport pick-up & drop off
Viaggi per tutte le Vostre esigenze, sia in Svizzera che all'estero, con autovetture di ultima generazione che rispettano tutti gli standard di sicurezza più moderni.
Transfer da/per aeroporti, eliporti, porti, stazioni ferroviarie, hotel, congressi, meeting; consegna e/o ritiro urgente di documenti. Massima discrezionalità e riservatezza
We provide transfers to/from airports, ports and stations, dedicated to every kind of traveller.
All Airport Chauffeur Services Include

Flight monitoring from the point of departure, complimentary meet and greet with one hours waiting time from the point of landing absolutely free.
Servizio minivan, da uno fino ad 8 posti con un ampio volume di carico per i bagagli.
We provide transfers in Switzerland & Europe, dedicated to the single traveler, families, groups but also business, leaders, embassies, associations, organizations, institutions, convention, meeting etc.
We understand your needs for an exquisite chauffeuring service when you go out shopping. Keeping in tandem with your requirements are our exclusive shopping tour services, which can be the perfect way to spell class.



Special events of all kinds and sizes can be arranged to fit your preferences and budget. Itineraries planned and managed to the smallest detail to ensure entertainment event transportation service beyond description. On-board refreshments, vehicle decoration and signage customization available.

When it comes to your wedding day, we know that having the right car to take you to the church is a crucial part of your special day. Our wedding chauffeur service can make your day special and memorable for all the right reasons.

whatevery you need we are always there.
Your Comfort & Convenience is Our Priority.
Safety & Privacy Guarantee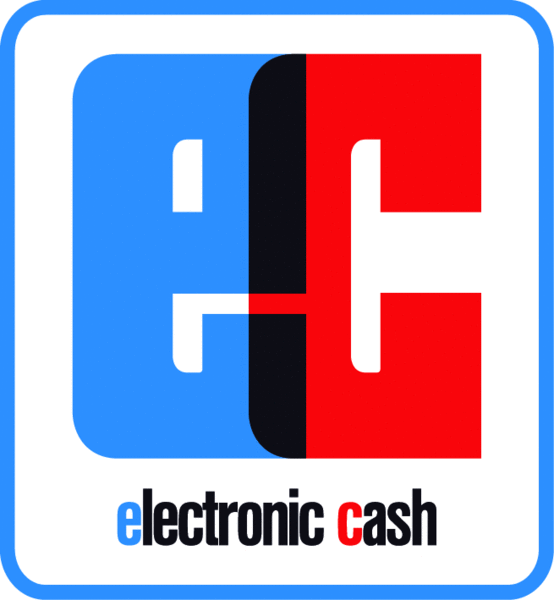 /